Laduree, a 159-year-old French bakery with locations in 25 countries across the world, inaugurated its first India location on Monday in Delhi's Khan Market. The first Ladurée shop in India is a three-story facility that spans 1,800 square feet and can seat up to 70 people at a time. Ravn, a Paris-based interior design studio, conceptualised the project, which is being franchised by CK Israni Group, a Delhi-based real estate developer.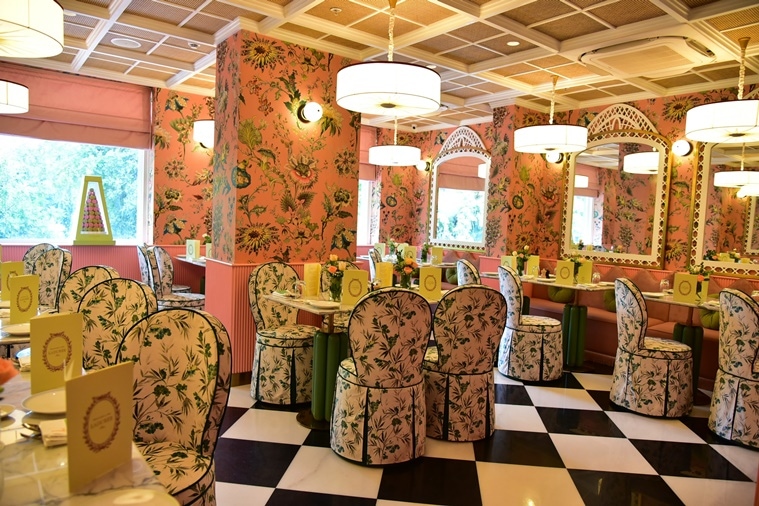 Laduree, which was founded in 1862, is linked with macarons around the world, and is one of the most well-known sellers of the double-decker macaron, with 15,000 believed to be sold every day.
The Delhi edition's menu will feature Maison Ladurée's iconic sweets, such as the popular 13 flavours of their original macarons, as well as candies, teas, and other treats.
While the restaurant's current focus is on dine-in, all of the items on the menu are also available for takeout.
The bottom floor is dedicated to French pastry and macarons, while the other two stories have been transformed into a Laduree salon, complete with a dine-in area.
For more Latest News Updates visit our website-
For Latest News updates about Arunachal Pradesh Visit-
http://eastnews.in/arunachal-pradesh-news/
French President Macron to add climate goals in the Constitution