Life Style
Trending
When Is The Best Time To Visit Arunachal Pradesh?
Arunachal Pradesh is one of India's hidden treasures and one of the most beautiful places in northeast India. Arunachal Pradesh is a relatively unknown state that might be a great adventure destination. The greatest time to visit Arunachal Pradesh, India's northeastern state, is now.
Northeast India is gradually gaining the attention of visitors from all around India and the world. Northeast India is a joy for those who want to venture off the main road, with its spectacular natural beauty defined by flowing waterfalls, rolling green hills, and hazy vistas. Its fascinating culture contributes to its attractiveness, as do a number of fantastic events, notably musical ones. While each state in northeast India has its unique appeal, Arunachal Pradesh is undoubtedly the most gorgeous, magnificent, and unknown.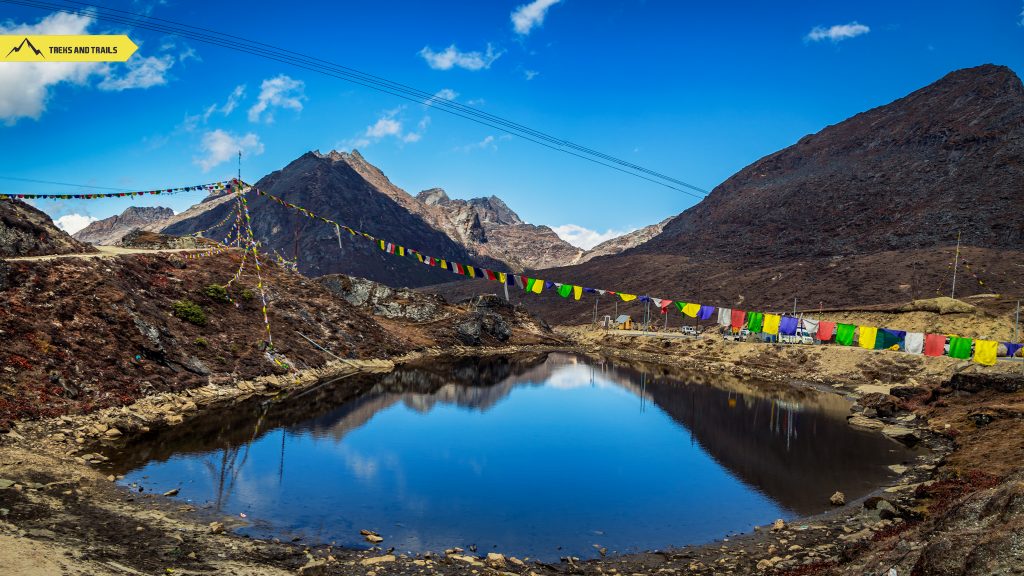 It's possible that it's because getting to Arunachal Pradesh is difficult. Travel time to Arunachal has decreased as a result of the new Dhola Sadiya bridge linking Assam and Arunachal. As a result, you may now explore Arunachal Pradesh's pure state without the suffering you would have experienced previously. So, when is the ideal time to travel to Arunachal Pradesh? Arunachal Pradesh's summers are quite hot. The temperature hits 35 degrees Celsius during the day, making sightseeing difficult. In Arunachal Pradesh, the monsoon season is pleasant, with temperatures ranging from 18 to 25 degrees Celsius. If you want to rest in one area and take in the scenery, now is an excellent time to visit the state. However, getting about and seeing various locations may be difficult because roads are frequently in poor condition owing to rain. This suggests that the months of October to March are optimum for visiting Arunachal Pradesh. This is when the temperature swings between 8 to 15 degrees Celsius, which is ideal for the winter season.
The best time to explore major sights like the Tawang monastery, Tsomgo Lake, Ziro Valley, and Dirang Dzong in Arunachal Pradesh is now. So, if you want to visit Arunachal Pradesh during the winter, start planning now.
Arunachal Pradesh is relatively uncharted territory in terms of tourism, yet it is one of the most popular destinations in the North East! Though Arunachal Pradesh's climate and scenery are tempting all year, each season has something unique to offer, all of which are stunning. Winter is, nevertheless, the greatest time to visit! From October to March, you may enjoy breathtaking vistas of the mountains, foggy valleys, and a blanket of pristine snow. Tawang also offers a wonderful experience of winter sports on the snow-covered mountain slopes.
The greatest time to hike and trek in Arunachal is during the winter months, especially in Ziro and Bomdila. Talley Valley Wildlife Sanctuary is Arunachal's most popular route, which blossoms at its height during the winter months. The month of October is also good because the Ziro Festival of Music attracts a large number of music fans each year. Winters come to mind while thinking of Arunachal Pradesh.