Life Style
Trending
Top hookup apps that will only get you laid tonight!
Best Hookup Apps for Getting Straight to Business
Sometimes you don't want to get dressed up, ride the train to a pub, and have a full-fledged date. Sometimes all you want to do is leap into bed with someone with no attachments attached.
There's no shame in desiring casual sex as long as you're upfront about your intentions. (In other words, if you're searching for a one-time hookup, don't lead your date on.) There are plenty of like-minded folks out there who want to forgo supper and go directly to pound town.
This is where hookup apps can really come in handy. Hookup apps (or sex apps) are different from dating apps like Hinge or Bumble, in that they specifically cater to folks looking for casual sex—not long-term relationships and love.
Some apps, like Tinder and OkCupid, are hookup/dating hybrids. With these apps, it's important to let potential matches know what you're looking for. Don't be gross about it; writing "looking to hit it and quit it" on your Tinder profile isn't gonna get you any matches whatsoever, I promise. Instead, say something like, "Not looking for anything serious at the moment, but down to have some fun in the meantime. 😉"
Once you match with someone on a hookup app, you should still in some work in the form of witty banter (and proving you're not a serial killer) before you meet up for sex.
Now that you know what to do, here are the best hookup apps for all you casual sex fans out there.
Pure :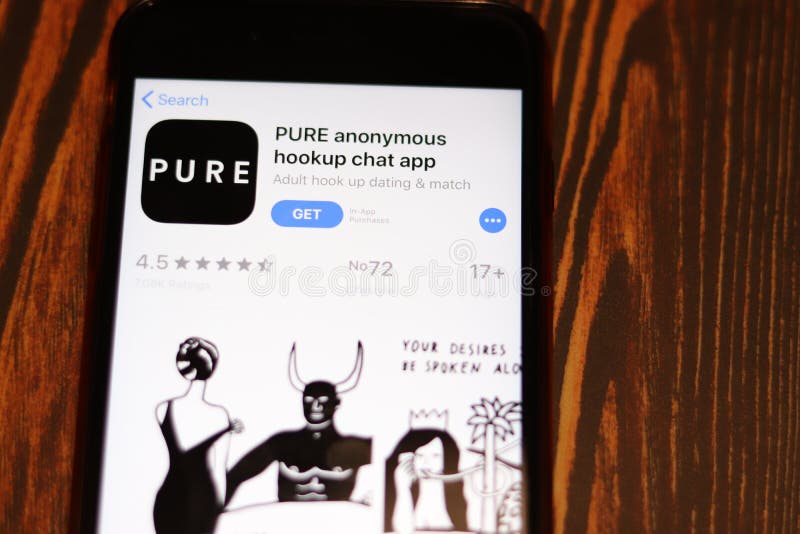 Pure is the anonymous hookup app. In fact, in the Apple store, you'll notice the full title of the app is "Pure anonymous hookup chat 18+." With Pure, you don't have to link to your social media, and there's no way to identify you if you so choose. Also, chats automatically disappear after 24 hours (unless you and the person you're speaking to both agree to extend).
Down Dating :

The app is literally called Down, so you know that folks on it are looking to get down. With every match, you can choose whether you're looking to "Date" or "Hookup," so if you're just looking to have sex, you know which one to press.
HUD :

HUD is for people looking to hookup, plain and simple. They call it commitment-free dating. You'll notice on their site, they use the tagline, "The app for people who want the [eggplant emoji] but not the [ring emoji]."
Grindr :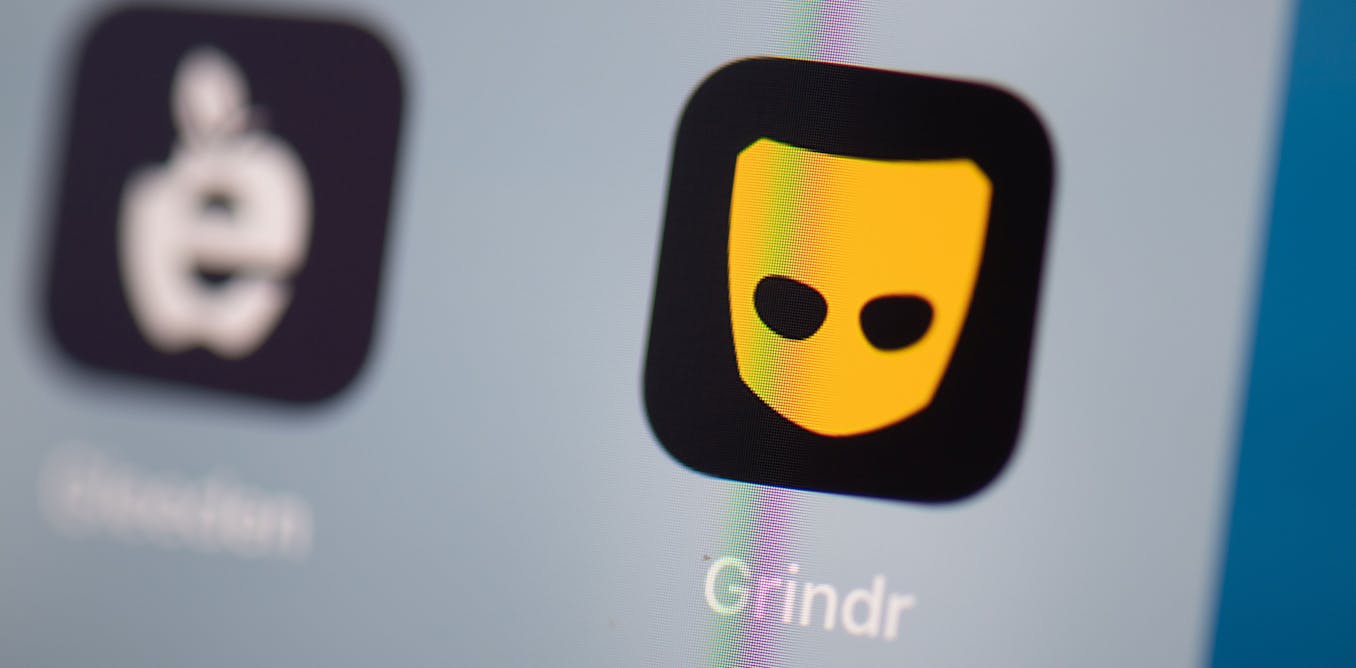 Grindr was the first geolocation hookup app that you could download to your smartphone. The app, which predominantly caters to gay, bisexual, and bicurious men, tells you exactly how far someone is away (in feet). So if you're looking for a quick and easy hookup, you can find a guy who's less than a block from your apartment
Feeld :
Feeld is an app that caters to open and polyamorous couples of all genders and sexual orientations. You'll notice that there are a lot of couples on the app who are looking for a third to experiment with. So if you're into threesomes, this is the app for you. Even if you're not looking for a third, but just want a more casual fling, Feeld is a great space because you can be very candid about your hookup desires from the getgo. You'd be less likely to be judged on Feeld for hooking up than on an app like Tinder.
3Somer :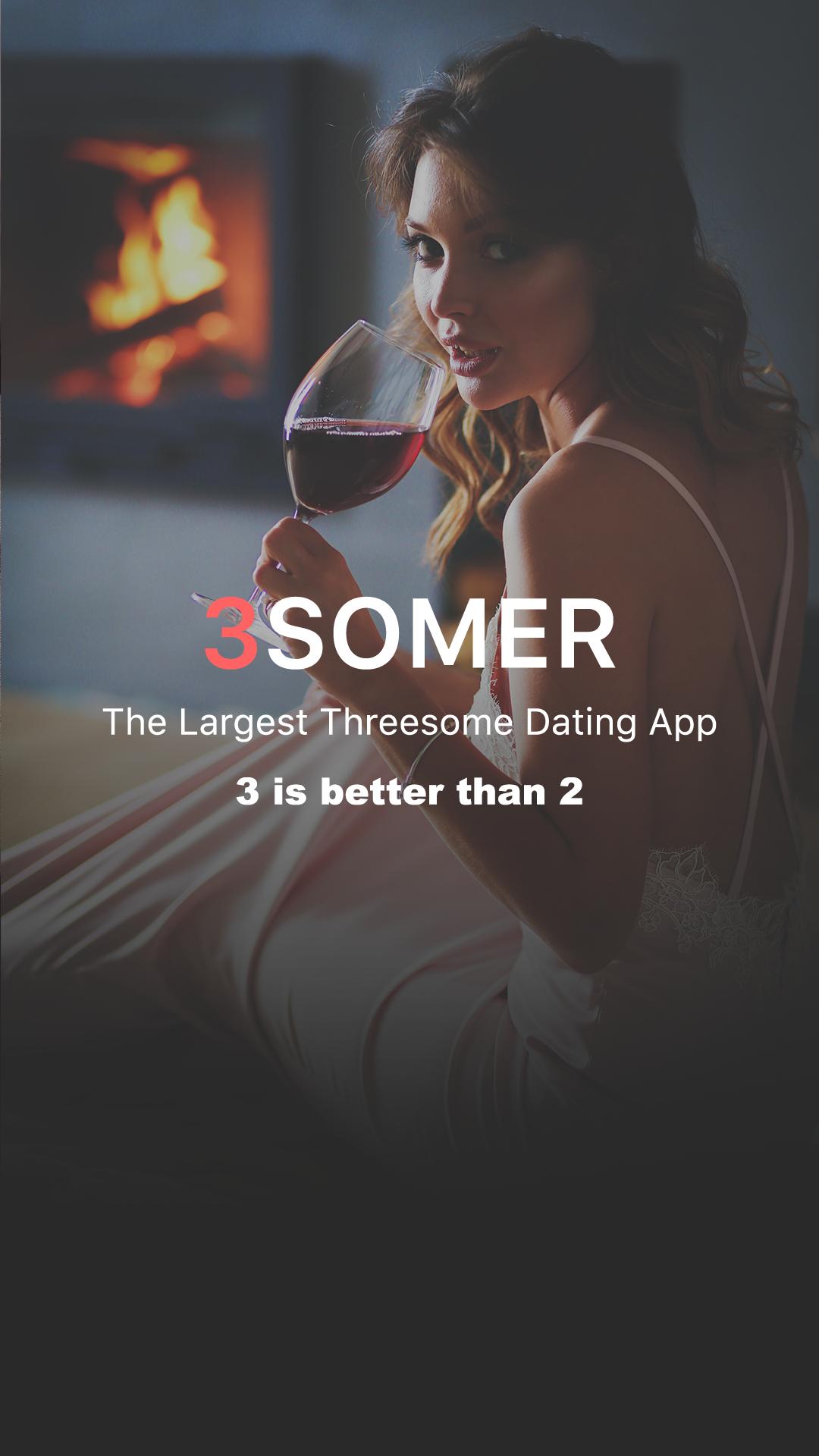 3Somer is a specific threesome app, and as we previously noted in Men's Health, this platform is specifically geared for couples and swingers, meaning it typically draws in a more seasoned crowd than Feeld. Meeting a couple for a casual encounter could be as easy as creating a profile and swiping through for couples.