Life Style
How to Reapply Sunscreen While Wearing Makeup Without Ruining Your Look
By- Monalisa Gogoi
Sunscreen is experiencing a big glow-up. These innovative formulations, ranging from sunscreen-serum hybrids to SPF that doubles as cosmetics, really make you *want* to reapply. You already know that applying sunscreen is one of the most important things you can do for your skin. It's simple to put on. But you also know that sunscreen should be reapplied every two hours, which begs the question: how can you reapply sunscreen over makeup without ruining your look?
The frequency with which you should reapply sunscreen is determined by a number of circumstances (and you should always follow the recommendations for usage), but the general rule of thumb is every two hours with sun exposure, or soon after swimming, exercising, or building up a sweat. How you reapply is also important; fortunately, there are several easy procedures that can keep you covered without damaging your makeup or wiping it off completely.
Here are our five tried-and-true ways for reapplying sunscreen over makeup. Take a look at this must-read for the summer!
Apply Sunscreen Right The First Time
While scorching UVB rays are more prevalent in the summer, ageing UVA rays are present all year, prompting health professionals to urge regular sunscreen use all year. Apply sunscreen 15-20 minutes before going outside to assure your protection. Apply sunscreen as the final step in your skincare routine, allowing it to soak for around five minutes before applying makeup.
Reapply Sunscreen Over Makeup With A Sponge
To reapply sunscreen without destroying your makeup look, you must apply it carefully – and the appropriate tools may be quite useful. To begin, dab a tiny quantity of sunscreen onto the flat area of a dry makeup sponge, then dab the sunscreen over your face in a dot-drag motion. Focus on dotting and mixing sunscreen on a tiny area at a time. To prevent wiping away your foundation, proceed slowly and softly push the sunscreen onto your skin, without dragging the sponge. You may need to touch up your blush with this dotting method, but you won't damage your entire face.
On top of makeup, use light sunscreen formulations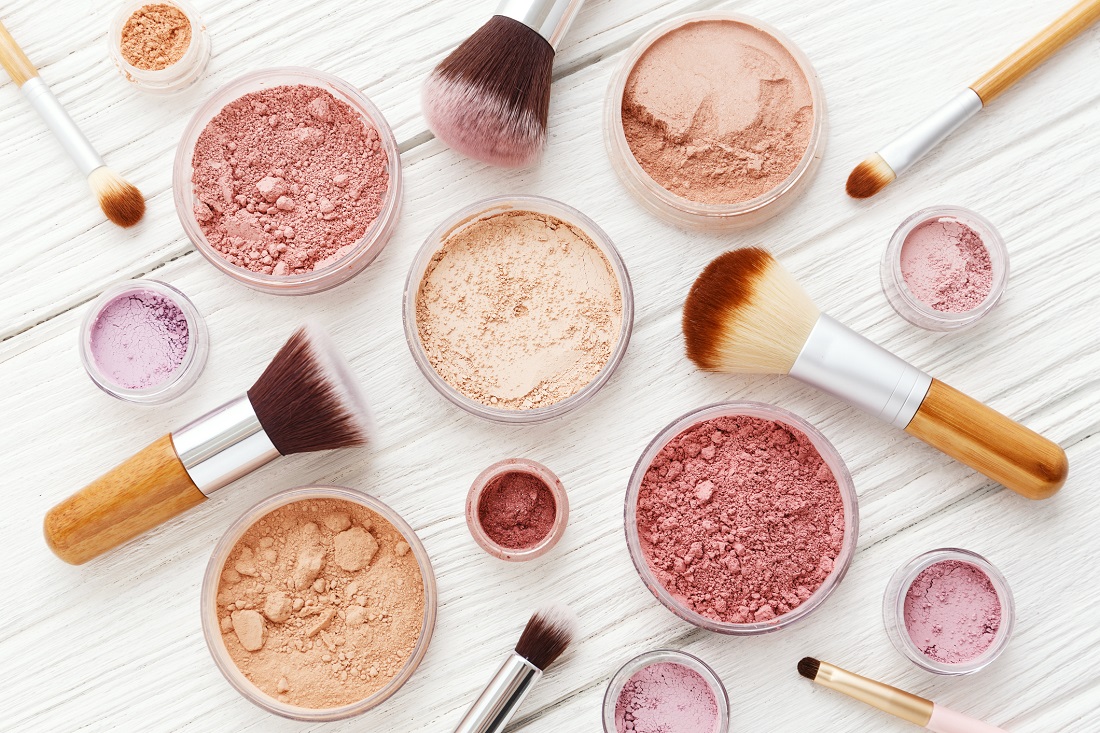 When we advocate applying light sunscreens on top of makeup, we're referring to texture rather than a low SPF. Why should you choose for a lighter option? A lighter-weight sunscreen is easier to apply to the skin. You'll be able to pat it in simply, but heavier, thicker formulations may need rubbing, which may affect your makeup. It's also worth mentioning that using a liquid over a powder might cause caking. As a result, if you're going to use a fluid sunscreen over makeup, it's preferable to use cream or liquid foundations, blushes, and bronzers.
Try Using a Tinted Sunscreen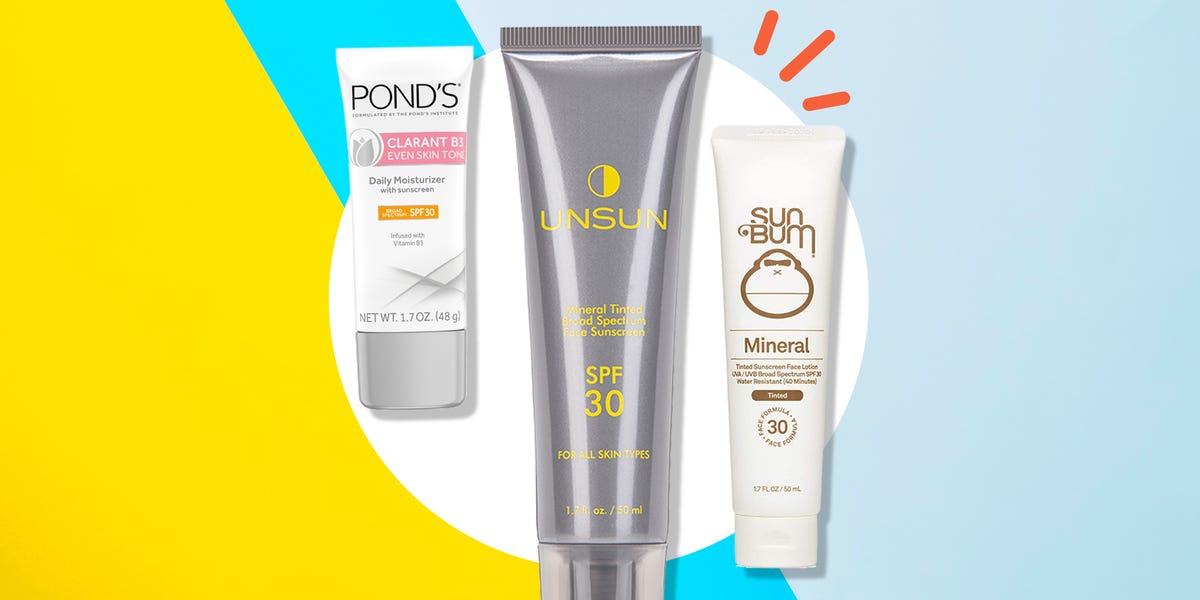 Another suggestion for reapplying sunscreen is to use a tinted sunscreen. Wearing a tinted sunscreen in lieu of foundation makes reapplication a snap if you like a natural 'no-makeup' appearance that allows your skin's beauty show. Tinted sunscreen, on the other hand, works great both underneath and on top of foundation.